The Beauty Box Salon
Living life at a hectic pace as so many of us do can be stressful, so here at the Beauty Box beauty salon we would like to help you unwind, take some time out and treat yourself.
At The Beauty Box we offer a range of beauty treatments including Manicure, Pedicure, Eyelash & Eyebrow treatments and a full range of waxing treatments.
Your hands & feet are pretty hardworking and are often overlooked in fitness and health regimes. However, like the rest of your body, they need a little TLC every now and then, so treat them to a manicure or pedicure… they will thank you for it!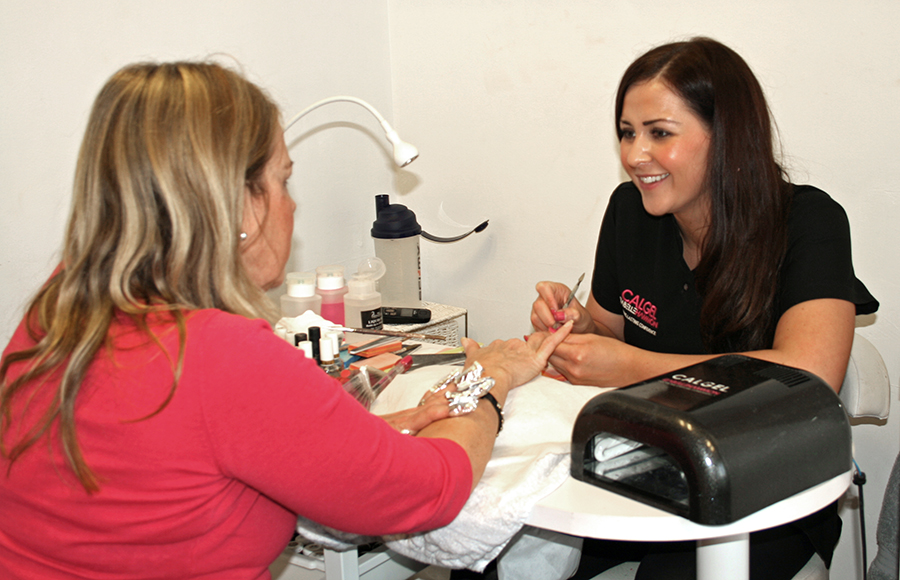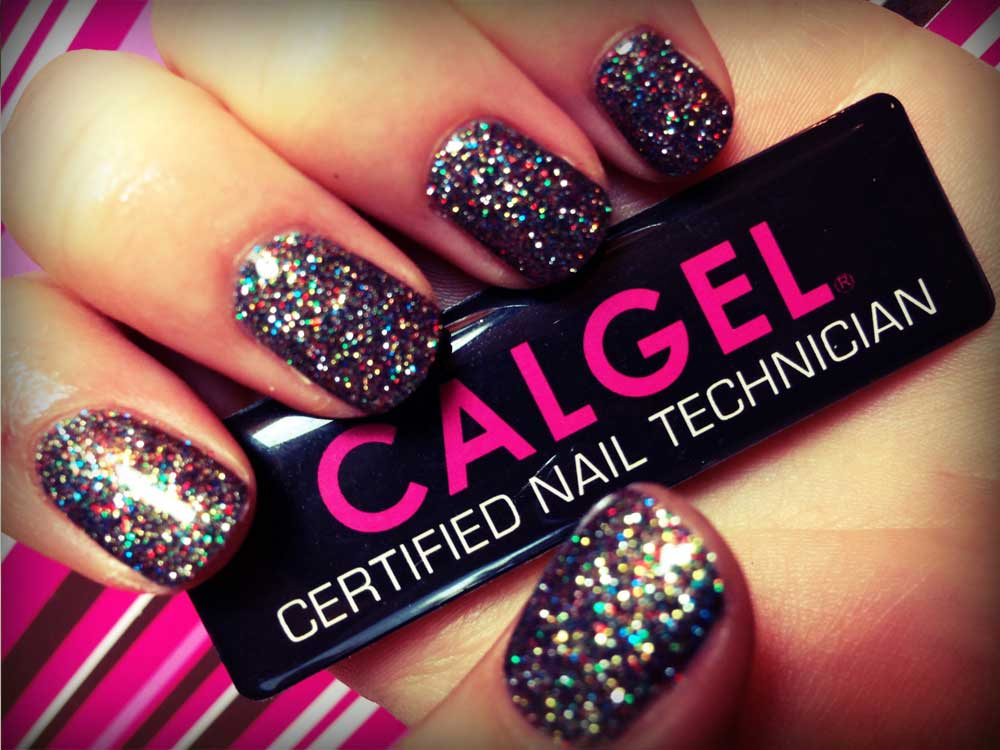 CALGEL Nail System
CALGEL is a Gel Nail system designed to maintain the condition of the natural nail allowing them to grow to a required length lasting up to 3 weeks. Gel nails are a specific type of artificial nail with a more natural look when compared to acrylic nails. There are over 120 gorgeous colours in the CALGEL system so you are sure of finding a colour to fall in love with. If you are looking for a product that not only protects, but also helps to improve the condition of the natural nail, then this is the product for you.
Minx Nails
Minx is a nail art transfer that is available in different designs & patterns & is applied over the natural nail with no smudges or chips to worry about.
Eyelash and Eyebrow Perm & Tint
We offer a Tinting & Perming for Eyelashes and Eyebrows. Eyelash tinting is a semi-permanent alternative to mascara, ideal for contact lens wearers.

Eyebrow Tint and Wax Shaping
Whether you need a quick tidy or a complete overhaul we can make your eyebrows look their best. Let us make the most of your eyes. We will wax, thread or tweeze to get the perfect shape, then finish off with a tint and shading to further enhance the brows, creating a more dimensional look.

Waxing Treatments
We offer a range of waxing treatments for all areas including face, arms, legs and bikini line.

So, why not take a moment out of your busy schedule for yourself. Nourish your body, relax your mind, uplift your soul at the Beauty Box.

*At the Beauty Box we only use the very best products in all our facials and body treatments but a skin test is required at least 24 hours prior to any tinting or perming treatment.